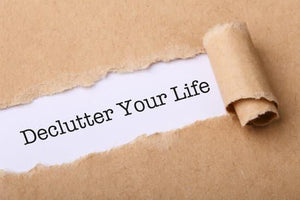 Why it is so important to keep your Nest In Order
Take a step back...
⠀⠀⠀⠀⠀⠀⠀⠀⠀
And really take in the area you are about to organize. Survey your items, survey your space, what can go and what must stay 🤔 ⠀⠀⠀⠀⠀⠀⠀⠀⠀
Plan. That's our best advice. 📝 ⠀⠀⠀⠀⠀⠀⠀⠀⠀
One of the things we love 💕 most about this set up is that when you clear your space you clear our life and all things start to become easier!!
Keep your Nest In Order - so the life will be in order, too!
---